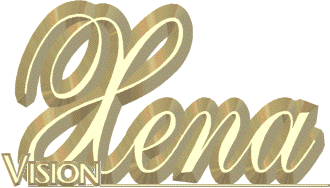 Links to other Xena site's

Here are some links to other Xena site's. This list is not very big but I hope to add as many Xena site's as there is on the net. So if you have a Xena site that isn't here drop me a line and I'll add it.
---
---
Return To Xena-Vision

---
Disclaimer: Xena Warrior Princess and Hercules is the sole copyright of MCA Universal Stuido's. This is a non profit site and was created ONLY because of my love for the show and is not intended to infringe on that copyright in anyway.