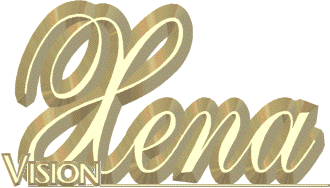 What's New At X-V?


At first I didn't see a need for this page, but then I realized how is everyone (including myself) suppose to remember what's been changed here at Xena-Vision? So here it is! I hope you'll all see how hard I work on this my page and want to come back just to see what's new.


* Note this list goes from oldest to newest, please scroll draw to see latest update*
---

Return To Xena-Vision Main Page


---

Disclaimer: Xena Warrior Princess and Hercules are the sole copyright of MCA Universal Studio's. This site is a non profit site and was created ONLY because of my live for the show, and is not intended to infringe on that copyright.